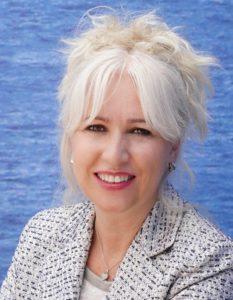 She also works with no- profit associations, and last year she created and directed the monthly magazine called HIGH Standard Mag.
In 2012 she founded a daily indipendent website agency called AMP Monaco (www.agencemonacopresse.com) to share informations, pictures and news directly from Monaco where she lives since 1998 after studying at the University (International Political Sciences in Turin) and several years working into a national bank and private /international companies.
Maria Bologna also works for QE Magazine as Chief Editor.